Hackney News: Great Things are Happening!
Have a Great SAFE SUMMER!!!
Have a great summer!!! Be safe, enjoy the sunshine and drink lots of water!
Literacy Night
Thanks to all who participated during the SPOTLIGHT ON LITERACY!
Spotlight on Literacy
Hands on Learning
Angelina College Basketball Team visits Hackney Primary
Angelina College Roadrunners visit Hackney Primary. GO ROADRUNNERS!!
Community Readers
KNOWLEDGE IS POWER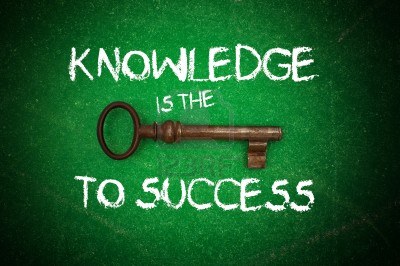 Thanks to all school personnel, community readers and government officials for your time. You all are appreciated!
Community Readers lending a helping hand
Thanks to all of the community readers for your time and participation!