Hackney News: Great Things are Happening!
Character Parade
We will kick off our WEEK of the YOUNG CHILD with a Character Parade on Friday, April 21, 2017. Parents are welcome to attend.
Promotion Pictures
Students will be taking PROMOTION PICTURES on Thursday, April 27, 2017.
Week of the Young Child
BOOK FAIR at Hackney Primary-April 25-28, 2017 Tuesday- Friday (7:30a.m.-3:00p.m.)
Week of the Young Child
| | |
| --- | --- |
| MONDAY | Family Day at the Zoo (9:30) |
| TUESDAY | Coffee Talk (Come enjoy a cup of coffee) |
| WEDNESDAY | Make and Take- make a craft with your child (8-3) |
| THURSDAY | Community Readers/Spotlight on Reading |
| FRIDAY | Family Luncheon (eat lunch with your child) |
Hands on Learning
Angelina College Basketball Team visits Hackney Primary
Angelina College Roadrunners visit Hackney Primary. GO ROADRUNNERS!!
Community Readers lending a helping hand
Thanks to all of the community readers for your time and participation!
Community Readers
KNOWLEDGE IS POWER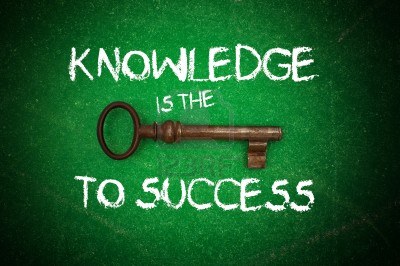 Thanks to all school personnel, community readers and government officials for your time. You all are appreciated!