Hackney News: Great Things are Happening!
Hands on Learning
Angelina College Basketball Team visits Hackney Primary
Angelina College Roadrunners visit Hackney Primary. GO ROADRUNNERS!!
Community Readers lending a helping hand
Thanks to all of the community readers for your time and participation!
Community Readers
KNOWLEDGE IS POWER!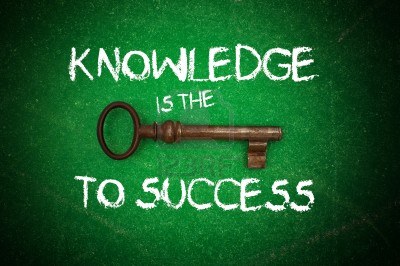 On February 15, 2017, community readers read to our student body in observance of African American history month. Thanks to all school personnel, community readers and government officials for your time. You all are appreciated!
100th Day of School
Celebrating 100th Day of School at Hackney Primary
 
Pennies for Patients
We are collecting pennies for patients. Please do not hesitate to send pennies to school with your child. Teachers will collect the pennies that are sent with each student. Thank you in advance for your support!